Programs & Initiatives
In addition to providing consultations and workshops, TEP and UO Online seek to build a community around teaching at UO, acknowledge the remarkable work of UO teachers, and leverage faculty and GE teaching insights to enhance UO's academic mission.
Provost's Teaching Academy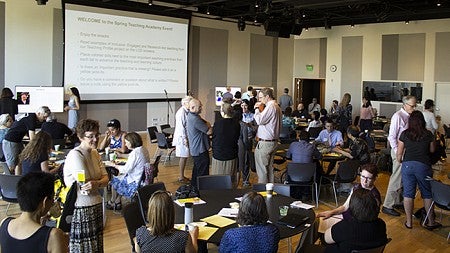 Summer Teaching Institute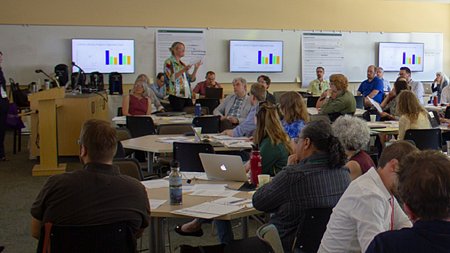 CAITs: Learning and Leadership Communities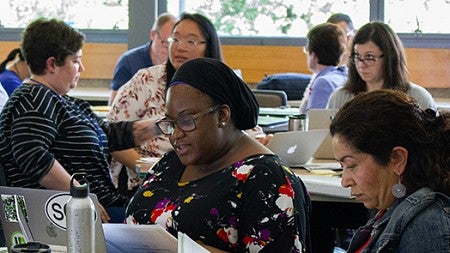 Reading Groups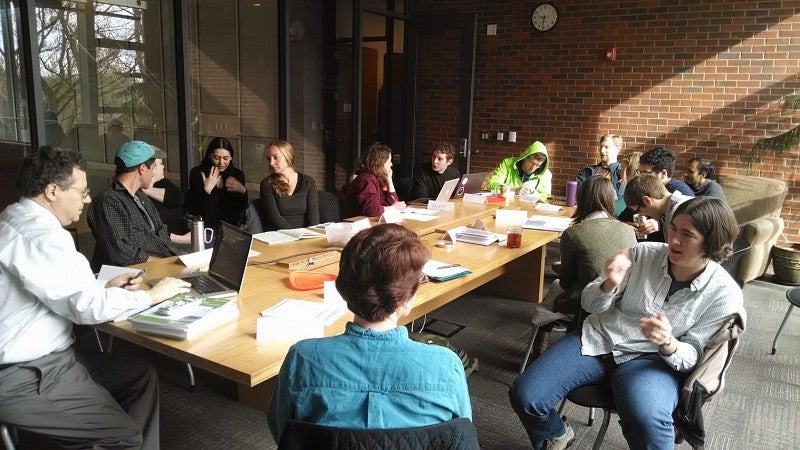 Online Course Development Initiative
Teaching Core Education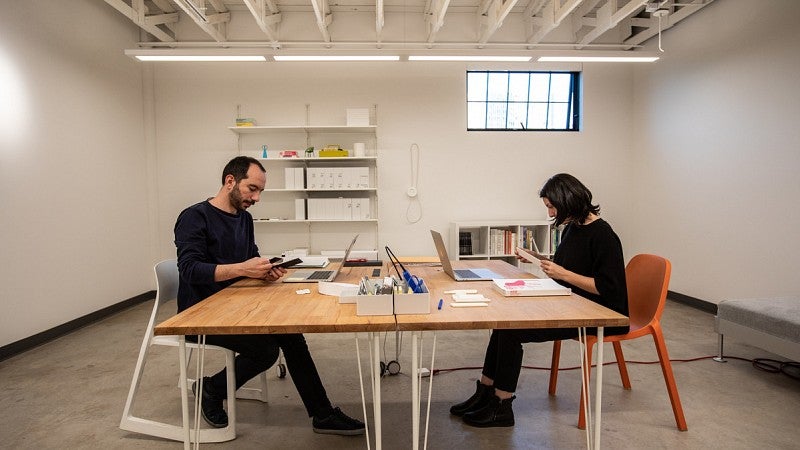 Past Programs and Initiatives
The Working Group on Active Teaching and Learning, a partnership with the UO Libraries Center for Media and Education Technologies and the Yamada Language Center, which formed three cohorts of faculty seeking support and camaraderie as they adopted more active teaching methods.
Duck In, a peer observation program that allowed faculty to open seats in their classes for colleagues to claim.
The Working Group on Classroom Dialogue, part of UO's Freedom of Expression Series, a partnership with the Graduate School and the interactive theater troupe Rehearsals for Life, which considered the valuable, difficult work of facilitating rigorous and respectful class discussion in a turbulent political climate.