Online Course Initiative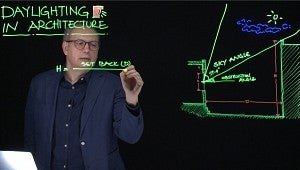 Designing high-impact, online courses for UO's future. 
In Summer 2020, UO launched an initiative to build asynchronous online versions of high-enrollment courses. Faculty members built 105 courses with personalized support from instructional designers.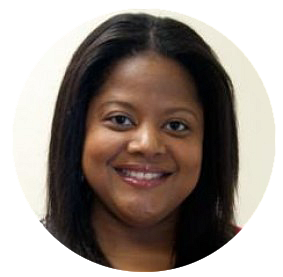 "It was invaluable to have someone right there, almost like a coach, helping you make decisions. They also put you in contact with other faculty who've already faced those similar challenges."
Daisy-O'lice Williams, Associate Professor of Architecture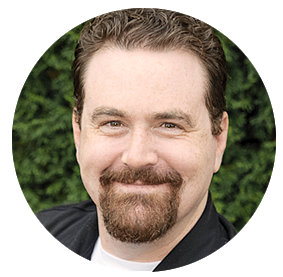 "The major thing it does is gives flexibility. They shouldn't be easy courses, they should be enjoyable, thought-provoking courses that feel easy, because you don't have to show up to class twice a week."
Jordan Pennefather, Senior Instructor in Psychology and faculty fellow
64%
of all registered undergraduates
11,770
students taking the courses
167
Class sections offered

Results of the Online Course Initiative
UO invested meaningfully in teaching support as 121 faculty received targeted training, opportunity to work with peers, and individualized support from instructional designers.
 
The time each faculty member invested in building an online courses will continue to yield benefits for their teaching. Many instructors say their course structure is stronger/improved as a result of the initiative, and the teaching assets they have built will be useful for their classroom instruction as well as their online teaching.
 
Data reveals that the investment of the initiative had a positive impact on students. Accessibility has been improved. Students who enrolled in at least one initiative-designed course in the fall were more likely to re-enroll in UO courses for winter term than students who took no initiative-designed courses in fall.
 
The initiative opened horizons for UO faculty. If you didn't have an opportunity to participate, the conversation continues. Join us for TEP and UO Online's Research-Informed Reading Group or consider applying for one of the pathways in the Summer Teaching Institute.